Shining light on the path with tutorials, articles and courses to make the journey easy. With concise and practical steps to completion, users get a better understanding of this initiative.
Click here for key points...
Work your way through the following…
.
.
.
.
.
.
.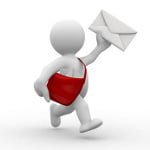 .
.
.